Mobile App Game Development Company : Winklix
Meet Winklix , leading mobile game development company from India serving the world with happiness . We can help you develop an amazing games , that you can't make a success , but your players will . We have expertise team of 100+ employees to meet upto your expectation . As we are known to be the best game app developers , we are always crazy to welcome complexities and new challenges , so that you can sit back and relax and we will deliver the project to you that will meet all your desired expectation .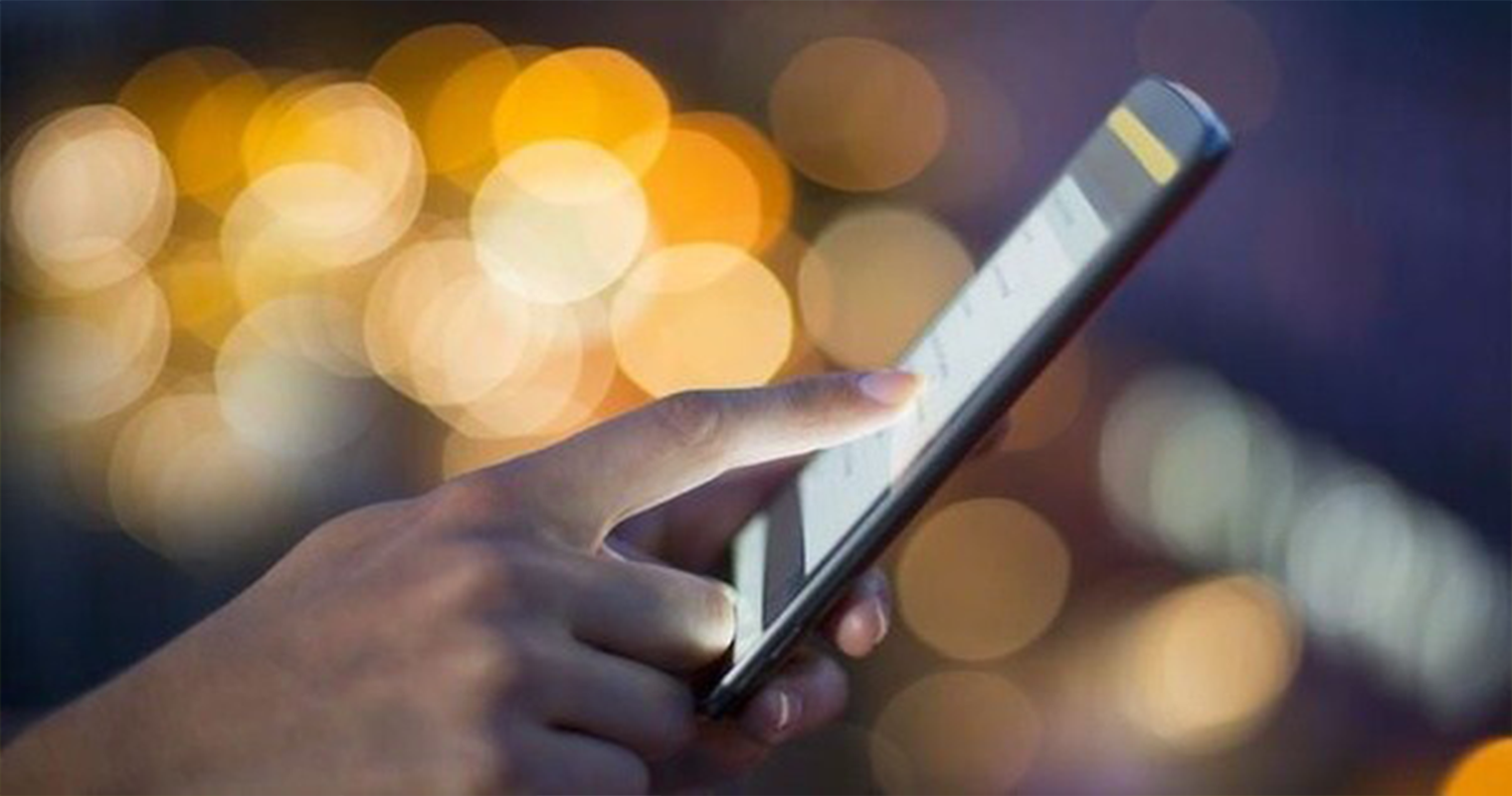 Our Feat In Mobile Industry
With our physical presence in Delhi ,Noida , Mumbai , Pune , Bangalore , New York & London - our team are ready to server you all at the location you want . As a mobile game app development company we always focuses on optimising game for player experience rather than optimising it for making more and more money.

Our game app development services included HTML5 mobile game app development , Android game app development , iOS game app development , Facebook game app development and much more . With the latest upcoming of Augmented Reality , IOT ,and the most importantly Blockchain - the revolution of mobile game development has begun in new way opening many doors of opportunities . Its the time to create games that can rule over the world with using the latest technology and of course the best team like us!! For more information and to quick check out our portfolio , you can right away contact us.
Why To Choose Winklix : The Best Custom Mobile Game App Developer
With specialisation in game app development , we believe in making money by shipping things and not by working on the things . Our primary motive is to entertain the players with our expertise knowledge rather than creating a game just to earn money . We believe in making game that will be the part of part of players daily usable app and user will love to keep them in their phone . We have a blood relationship with Apple and Google , that they have features many of our mobile application in the top of their charts . We go through series of testing even before we release the beta version of the mobile application to give you hassle free experience .
Who we are?
Winklix is an award winning app Development Company. We have developed many mobile game apps that have assisted the game app development company to boost and expand their business. Our developing and designing team is highly skilled and determined to build top-notch app for you. We are the best game mobile app development company who interact with the clients and keep them updated about the progress of their app.We are specialised in game app development for android and iphone using technology like AR / VR , IOT and Blockchain . Want to know more about Mobile App Development Company, contact us . Contact us now !! .
So in case you want to start with the next big project , Contact us now , .or call us at +91-8882-31-31-31 .