GOVERNMENT MOBILITY AND IT SOLUTION
Winklix provides Government mobility solution bringing people closer to the government. We like to server the goverment with many rock awesome mobile applications. These solutions are highly secure and maintain the privacy of government and customer data.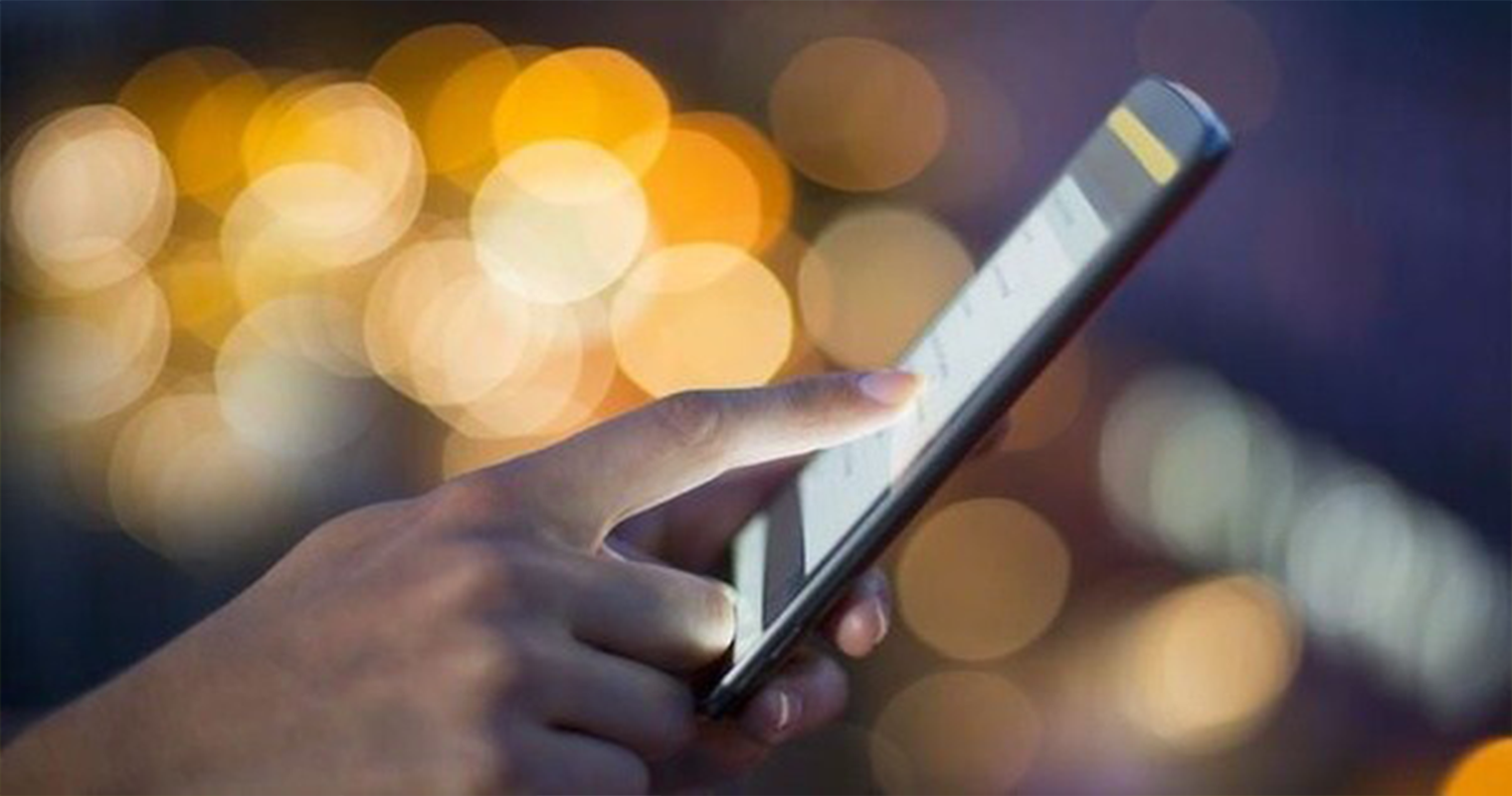 Bringing government closer to the citizens
With the advancement of technology, government services have come to our fingertips. It has made the whole process of government operation very convenient and agile. Winklix government mobility solution ensures that high security is provided during the sensitive transactions involved in government operations. This has served the citizens in simpler access to government operation and brought a huge change in the way the government operates. The government services can be accesses from any remote location in the world. It has really boosted the connectivity of government and citizens.

Our Custom-Built Government Mobility Solutions
Administrative Operations Apps

Our apps are specially tailored to provide direct connectivity to the people. The best feature about the app is that is provides transparency to the people. It manages all the government administration jobs and reduces the paperwork. It builds trust among the people towards the government and boosts the efficiency and productivity of the work. The major pros of our administrative operation apps are as follows:

 Augments the efficiency and productivity of the work
 Reduces the paperwork in administrative operation
 Builds trust among people for the government
 Connect administrative departments and offices
 Highly scalable to meet the sudden requirements and changes
 Government and customer confidential data is highly secured


Citizen Apps
The most important thing for a government is building trust among the people for its governance. If trust is there, a government can achieve and lead the way as they want. Citizen apps are essential to provide right services along with the transparency in work. These apps reduce the waiting time of the customer to access these services by removing the long queues. Everything is available on the fingertips. The major benefits of our citizen apps are as follows:
 These are very informative, and educative
 Applications can be submitted on mobile
 Status of the application can be checked online
 Provision for M-payments and M-receipts

We serve mobility solutions to following government departments :
 Agriculture
 Healthcare
 E-Governance
 Education
 Finance
 Transport
 Revenue etc.

Who we are?
We, at >Winklix are experts in providing mobile, cloud and social computing solutions. Since 2004, we have helped many businesses in building android, iPhone and iPad apps. We the renowned for building government apps which maintains transparency, builds trust among people and provides high security transactions. We are industry Leading mobile app development Company in india. We are technology driven company who likes to keep on innovating to develop highly secured government mobile apps. For more information on government mobility solution, contact us and we will help you in building highly secured government apps
So in case you want to start with the next big project , Contact us now , or call us at +91-8882-31-31-31 .