Award Winning App Development : Pune And Beyond
Since 2008 , Winklix team is dedicated on redefining the app development possibilities . In a city of endless possibilities and IT hub , our team recognises that it's not only about completion of project , but to provide you combination of functionality , rock awesome design and innovation . We ultimately want you to have an app that user will love will love to use and keep in their phone . At Winklix , our iPhone and Android app developers take crazy ideas and build it into awesome app that user will love .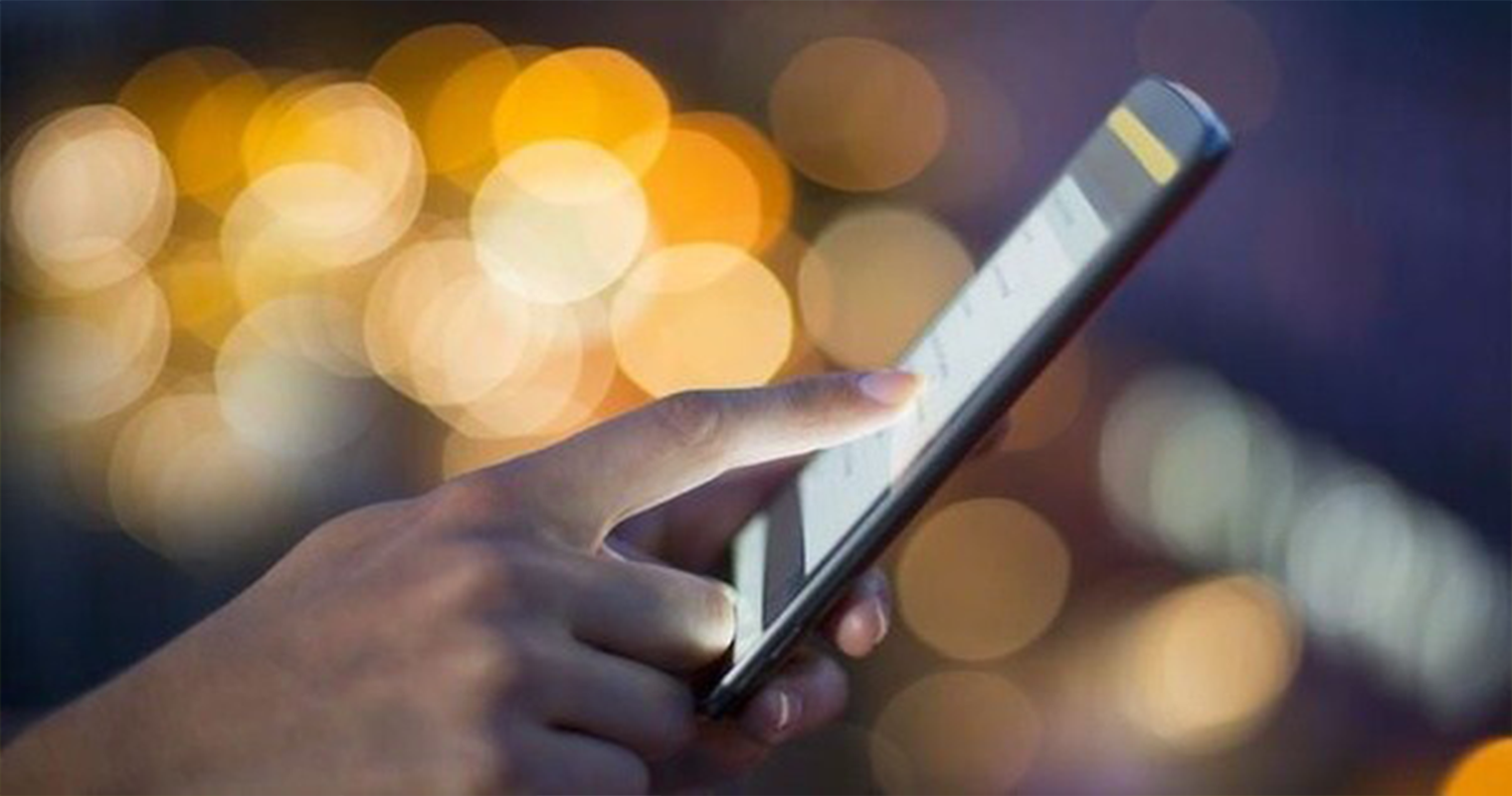 What is Winklix ?
Winklix is mobile app design and development company that created app which will be featured on the app stores . We are always desirous of developing an app for entrepreneur and startups clients . We have a in-house team who can give you full range customisable solution on the basis of your requirement .


Magar-patta City : Pune

Pune is the 6th location , in addition to our offices in Delhi , Mumbai , Noida , London and New York .Pune is hub for entrepreneur in the city of technology . If anything , the Pune culture is more conductive to Mobile app development Services in pune . In a century where everyone wants to grab a app for their business , Pune is all about startups as a startup ourself , so are we . We will help you to avoid any pitfalls , track your success and deliver you the best application , thus at the same time saving money in process .We want to see your idea's succeed , and we are ready to fight with fork and spoon for you . App continues to explode as an industry App Industry was born in late 2008 , when 2 main market leaders has began to take first step in app market .App store and Google play ( Formerly android market ) . Both Android and iOS market reaches one billion downloads with two years of launching . In present world , mobile apps are essential part of our everyday life , we can't live without an smartphones . Android has a bigger market than Apple in terms of size due to its cheap availability and open platform . But in case we are comparing it in revenue terms , play store will not be able to catch up Apple's app store until 2018 . Apple might be the money maker right now , but future is unpredictable , and everything can change . Anyways lets hope for the best . Both the markets have their own users , so we suggest you to go for both the market . It's what we do . .
The Cost Of App Development
Creating an amazing app requires lots of things , like skilled designers , experienced developer and an innovative team .We are rock awesome company that allows each party to contribute to ongoing refreshment of the product , thus making the delivery of app an unimaginable experience . Cost may depends on clients specific requirement , but what we can offer you is cost effective decision for your project , by giving you brief by our expert business development executive for various expenses and services required . Our first step of development starts with app designing , and development is the next step right after designing . So want to build MVP ? You can have a prototype in your hand in as little as 9-13 weeks .
To ensure quality and on time deliver of any project , involvement of team time to time with the customers is mandatory part . That is why be believe in providing dedicated manager for the projects above $ 15000 , right from starting to end of the project . This also ensures knowledge sharing and testing of ideas across the project .
How Can We Help You To Build Mobile App ?
So are you crazy for building an app ? Are you ready to explore endless possibilities in app development ? We are here to challenge you to build the best mobile app possible .Whether you are based in Pune , Mumbai or Delhi , our team is nearby to discuss your ideas . If you have any unanswered question , or you want to kick start your work , don't hesitate to get in touch ! Our team is ready to give you next big app . Contact us now !! .
So in case you want to start with the next big project , Contact us now , .or call us at +91-8882-31-31-31 .