Education Sector App Development Mobility Solutions
Connecting students, faculty and management for providing smart and comprehensive education
Our education solutions help the educational organizations to provide smart education to the students. Due to these apps, teaching methods have become innovative and management of the campus have become quite convenient. Evaluation of the students has become error free increasing the proficiency and quality of education. These solutions has helped the remote people to access the educational content. It provides a unique experience to the students helping them to learn and innovate.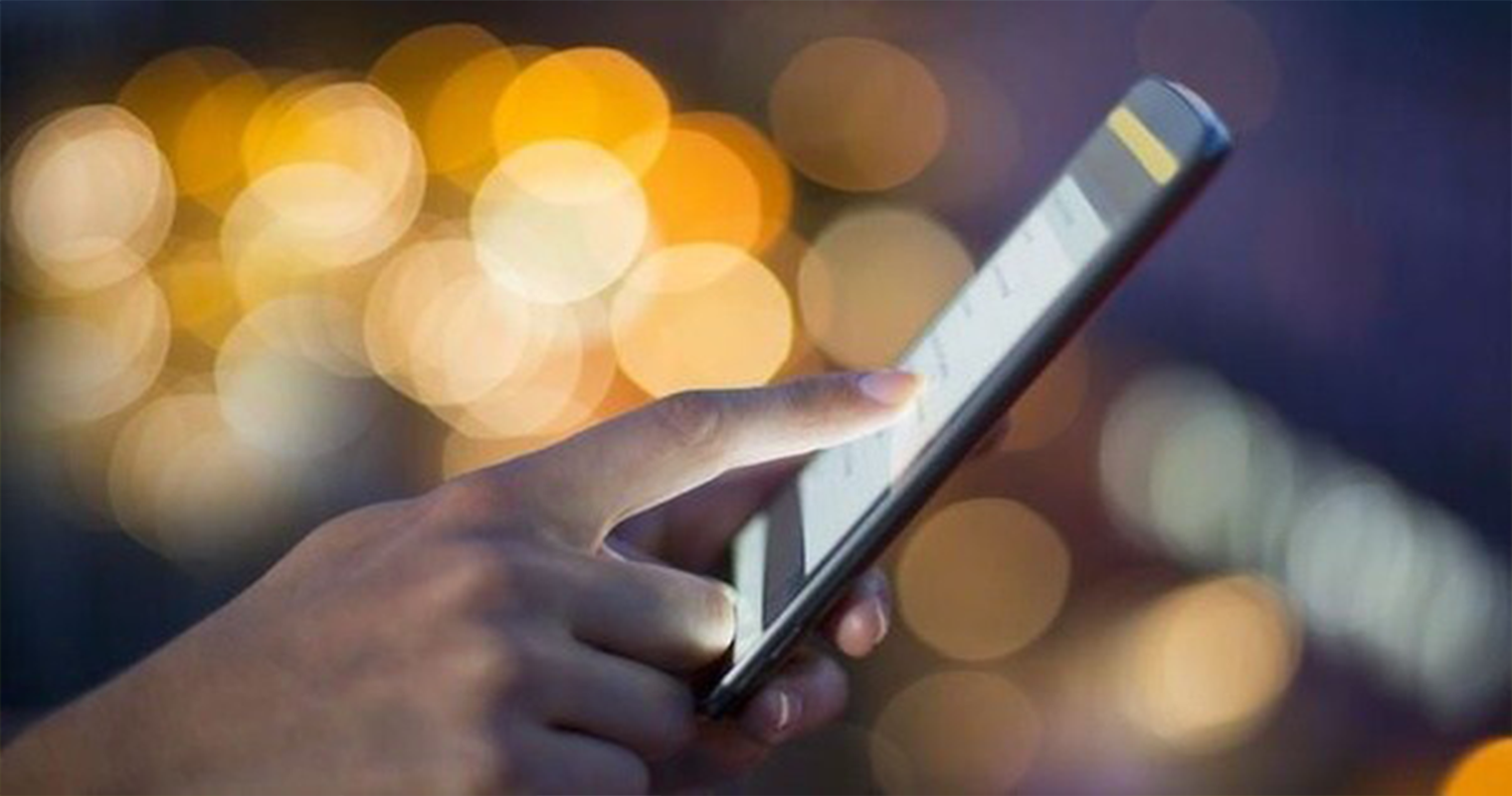 EdTech is the changing the classroom experience
It is quite incredible how mobile technology has revolutionized the education in India. Now, the classrooms have become smart and papers have been replaced by the smartphones. It has made the education convenient and hassle free. It has completely changed the learning experience of students and has made learning fun. Thousands of educational institutes have already adopted mobile solutions to benefit the students. In the near future, almost every educational institute will be using mobile apps for providing quality education.

Our proficiency in mobility in education
Our custommised mobile apps development solution are focussed on providing quality education to the students and convenient management to handle both faculty and students systematically. These educational solutions have created an innovative learning process for the students. Our approach has attracted many educational companies, that is why they have chosen us to build their E- learning app.
Winklix Tailor-Made Educational Mobility Solutions
E-learning Mobile Applications
We have a great expertise in building e-learning mobile apps. The apps we build have changed the learning experience and provided the unique opportunity to learn and excel. Our e-learning mobile app provides the following features:
 Provides virtual classroom with interactive video
 Well researched study material
 Forums and blogs features are available
 Provides creative assignments
 Digital Library is available
 Provision for user ID and access code


Educational Organization Apps
Our education organization apps help you to enhance the productivity and quality of education. It manages the flow of business process and improves the convenience. Our education organization app include following features:
 Helps in building sales and marketing strategies
 Manages time and attendance
 Provides security and access control


Campus Management Apps
Our innovative app helps in the management of campus and the campus's inventory. It manages all the café, classroom, events and library and maintains a proper workflow management. It provides the following feature:
 Manages café, classrooms and library
 Maintains a proper workflow
 Manages in hosting the events in campus


Student Management Apps
Our apps assist in managing the students in the educational students. It provide them following features:
 Facility for mobile registration and enrolment
 Convenient mobile communication between students & faculty and faculty & parents
 Provides evaluation facility on mobile
 Highly secured mobile transactions

Who we are?
We, at Winklix have a highly qualified and professional team who have an excellent knowledge in building mobile applications in android, iOS and Windows platforms. We have helped lot of premier institutes in providing EdTech to the students for a unique experience. We build apps for companies of all the sizes. If you are looking forward to build an education mobile app, then contact us and we will love to guide and help you to build an excellent education app.
So in case you want to start with the next big project , Contact us now , or call us at +91-8882-31-31-31 .