Blockchain App Development
Coding For Ethereum : dApp Development
Check out our suite of Dapp Development Services
We at Winklix , are market leader in mobile and web application development , and our team expertise allows us to be the leader in decentralised application ( dApp ) development . Our industry owned dApp developers creates a products that are loved by the user , due to its awesome design and easy to use functionality . We have been recognised by many media's for our products . We have the potential to make your dApp the next big app in the industry .
Our team loves to get feedback for our work at every step in order to ensure your dApp goes from wireframes to fully featured app . You can expect your app to be the most innovative to have the market existence of its own .
We will make the app in such a way that it is easily under stable by the user and thus can maximise your market potential .
Before actually launching your app , our tester will play their role and will absolutely not leave any chance to make it a perfect one .
At the very first stage we will help you out will the dApp that can best suits your level of vision . Then we will use languages like solidity to create the backend of the blockchain that is well known for its secured and upgradable environment . Well its totally depends on you whether you want to create pure dApp or hybrid dApp , but on the basis of your requirement we can suggest the best app for you . If you want pure dApp on decentralized network , we can create a cost effective app for you in which all the data will be available on the blockchain . Our team has worked years on API's and open source , and because of which we can create a hybrid dApp for you on Ethereum .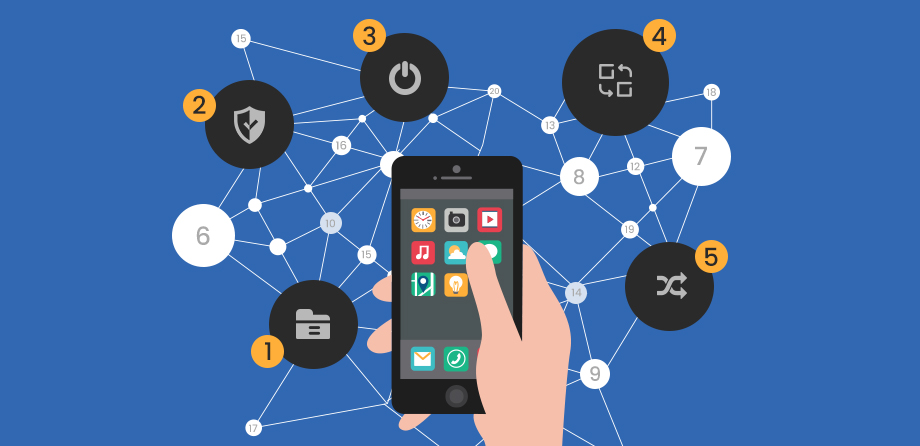 ICO : Building A New CryptoCurrency
At Winklix , our first and foremost aim is to make an award winning mobile apps that are loved by the user . Will our years of expertise in design and development , we have knowledge of all the expertise tool that can help us out in making a successful cryptocurrency mobile app that can stand out of the crowd .
Creating Your Cryptocurrency

Currencies which are used as an alternative of Bitcoin are join as altcoins or simply "coins" .If you are planning to develop your own coin to market in the world , then Winklix can help you out to build the same . Bitcoin and other coins are based on the open source platform , but although we will also build it on same open source platform , but we will try to set unique set of features . It is not necessarily required that all the cryptocurrencies need to possess their own blockchain . One of the alternate solution is Token which often act as a coin . For clients looking for alternative of blockchain - such as ethereum , we can create a token .
Smart Contract Development
Ethereum smart contracts are key for building blockchain for business . Smart contracts together with your dApp can help you out to ease cost of B2B transactions . Our solidity developers manage to write the code efficiently to ensure smart contracts , and thus facilitating transactions to move securely .
Ready to build your next big thing in BlockChain ? Contact Us now .
So in case you want to start with the next big project , contact us now , .or call us at +91-8882313131 .