Telecom Industry App Development Solution
We work together with the telecom mobility solutions to provide them facilities that will augment their productivity and will ensure the smooth flow of business processes. We believe that this will help the telecom companies in retaining the existing customers and will build loyalty amongst consumers. With the help of these solutions, more revenue will be generated which will benefit the telecom companies. In this fast track world, to compete with the best companies on has to provide a convenient telecom solution for better efficiency. This reduces the cost of operations in the telecom industry. To give you an edge over the others, mobile applications are very necessary as it gives you awesome platform to connect with the customers.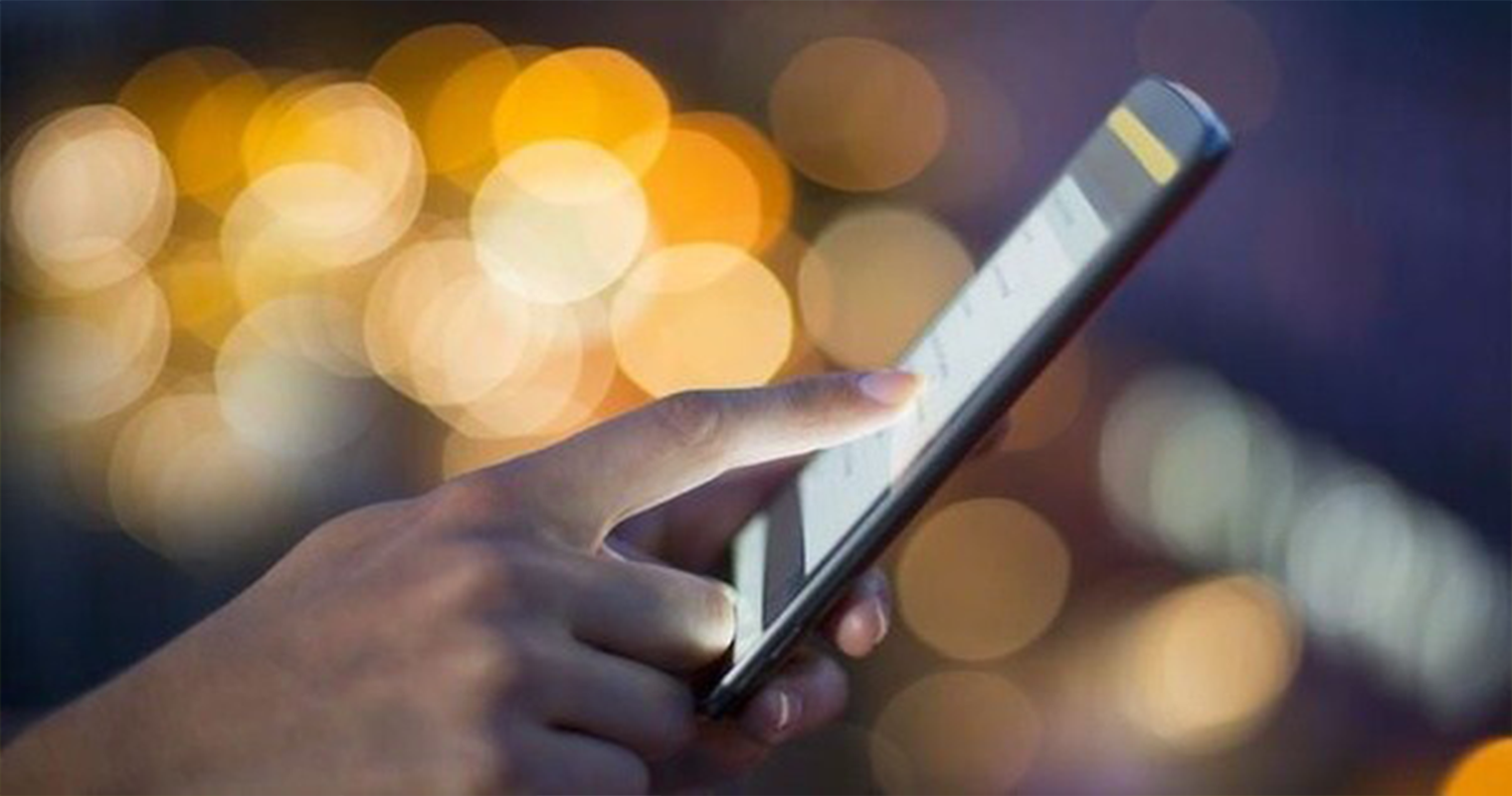 Our tailor-made telecom mobility solutions
Winklix provides telecom solutions that provide agility in the routine work and enables you to run the business seamlessly. We deliver business centric solutions and customer centric solutions. The business centric solutions are dedicated toward enhancing the telecom business services and generating huge amounts of revenue. We know that customer is the real asset of telecom industry. We collaborate with the telecom industries to provide solutions like mobile bill payment solutions. These solutions improve the customer experience and augment the brand value and revenue.

Major Benefits of telecom mobility solutions
The perks of having a telecom mobility solution are as follows:  Builds trust among the customers and retain the existing customers
 Provide a simple and nice user interface for a great user experience
 Generates revenue and boosts the brand value
 Provides agility to the telecom industry
 It is highly scalable according to the requirements
 Reduces the operational cost of the telecom industry
 Augments the productivity and provides a smooth flow of information

How we do?
We, at Winklix provide the telecom mobility solutions to ensure good connectivity with the customers. We design the app according to the requirements of the clients and keep them updated about the progress of their app. We collaborate with the telecom companies to help them double their customer satisfaction.
Who we are?
We are an award winning app development company who is focussed on providing solutions that no other company can provide. We develop apps in iOS and android platforms. We have a very professional and knowledgeable developers and designers who are dedicated towards providing quality services to the clients. We make sure that the app is completed well before the deadline. We are one of the fastest growing company and have developed lots of telecom mobility solutions. Want to know more about the telecom mobility solutions, contact us.
So in case you want to start with the next big project , Contact us now , or call us at +91-8882-31-31-31 .