Custom API Development Services
Winklix is custom API development solution provider . Our vide range of services includes API programming solution , Custom API development , API integration service , implementation of API and more .

Get PowerFull API Developed For Your Business . APIs are known to be the backbone behind success of any web or mobile business app as they flawlessly provides you the connection between your business and external resources .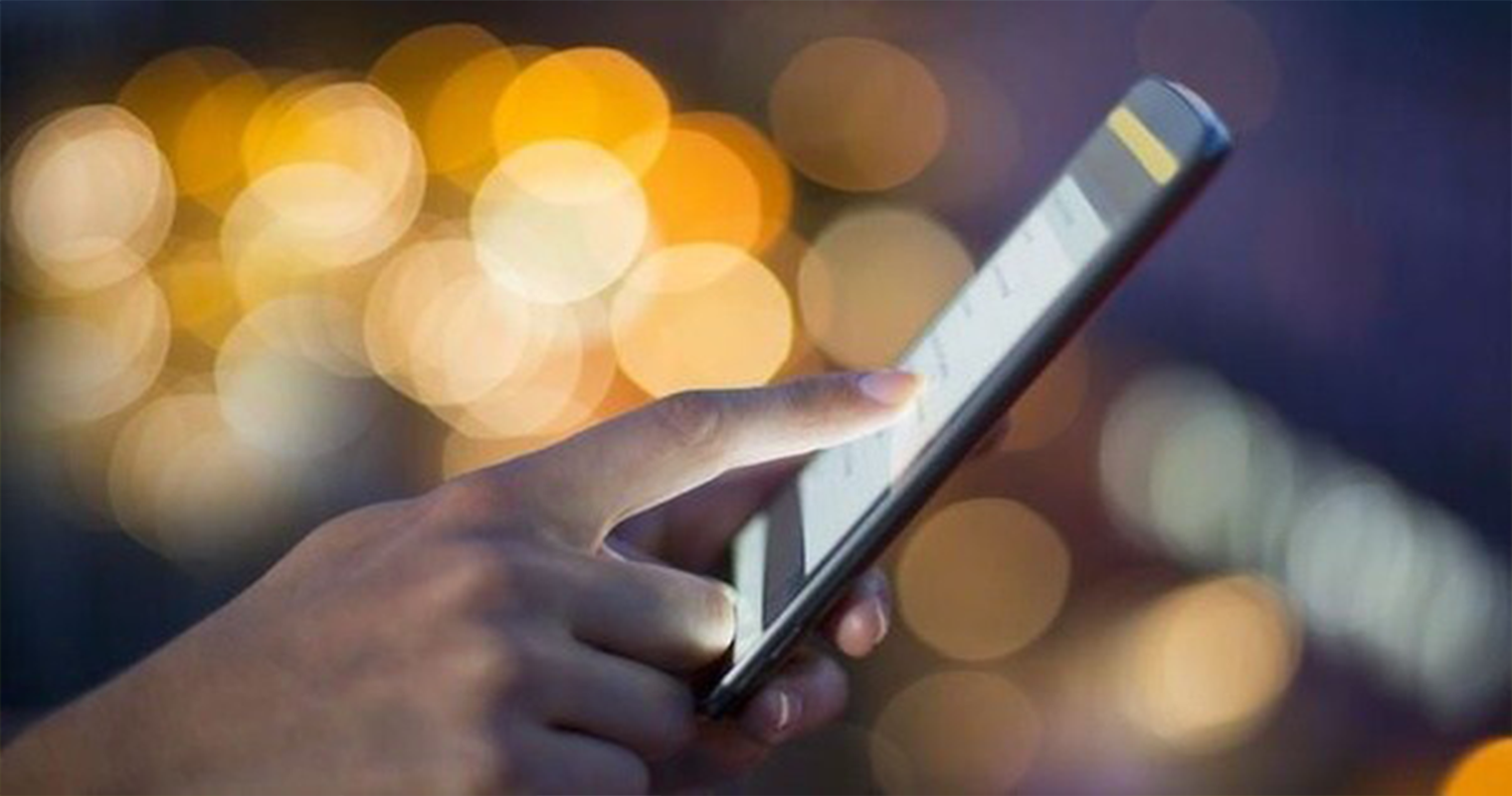 What Is API ?
,br>
Application Programming Interface or API is a code written for accessing web based app . An API act as a connecting hand in between software to software interface allows apps to interact with web app without even telling the user about the interaction . If you are thing of building a mobile app and want to have an outstanding performance , then you necessarily need a features rich API .

Technologies That Winklix Uses To Build A Reliable APIs

We always love to use the latest available technology to build smartest api , which are extremely reliable and well designed . We use MongoDB , MySQL , ArangoDB, SockJS and more to deliver you more custom reliable APIs development services
Our Range Of Custom API Solution
API Programming Solution

Our custom Application Programming Interface (API) arrangements cover the improvement, incorporation, distributing, documentation, sending, and consistent upkeep of APIs. We create powerful API structures and security highlights like custom key encryptions, get to control dashboards, single sign-on, and adaptable storing intermediaries. We additionally assemble API call administration stages for logging, confirming, and throttling API calls.

Custom API Development

Winklix creates particular APIs for new and inheritance undertaking applications. Our APIs encourage access to application information, usefulness, and business rationale, and web administrations. We make APIs for work area, portable, and cloud applications, web attachments, Service Oriented Architectures (SOA), firmware/middleware, programs, databases, and working frameworks. We additionally plan Hardware Platform Interfaces (HPI) for overseeing PC frameworks.

API Integration Service

We underscore organizing best practices when incorporating and actualizing unique, open-source, and outsider APIs. Our undertaking API arrangements interface divergent business frameworks and procedures, add web benefit usefulness to existing applications, and synchronize information crosswise over applications. We give API reconciliation administrations utilizing prominent and include rich API administration stages like Anypoint, Azure, Dell Boomi, and Jitterbit.

Implementing APIs Services

We arrange APIs for versatile, work area, support, and program application, and additionally databases, web crawlers, and intranet frameworks. We actualize inward and outer APIs while utilizing uncovered outsider web administrations. Our industry-particular way to deal with API administration preemptively unravels issues identified with the sharing of information, business rationale, substance, microservices, and interchanges.

API As A Service

We create web APIs and APIs as a Service (APIaaS) utilizing basic web administrations and conventions, including HTTP/HTTPS, XML, XHTML, JSON, Java, REST, SOAP, EDI, AJAX, and TCP/IP. We utilize Docker compartments and HTTP/SOAP interfaces for executing API-based microservices with custom business rationale

API Testing Automation

We outline and arrange API mix testing stages to computerize approval, useful, UI, stack, runtime, security, entrance, and fluff testing and imagine brings about powerful dashboards. We utilize API testing stages like Postman, Rest-Assured, and HttpMaster to perform exploratory API tests and oversee testing computerization conventions.


Who we are?
Winklix is helping business worldwide for their custom needs of APIs development , testing and integration . Consult our widely available API specialist to cater your needs .
So in case you want to start with the next big project , Contact us now ,