Hospitality Mobility App Development Solution : Winklix
We provide seamless mobile solutions to bring more customers, to increase the mobile bookings, to enhance the consumer experience and to augment the brand value. We work together with the hoteliers to attract and retain more customers. These solutions make the hospitality management very convenient, reduce the hostel maintenance cost, increase employee proficiency, better return on investment and generate more revenue.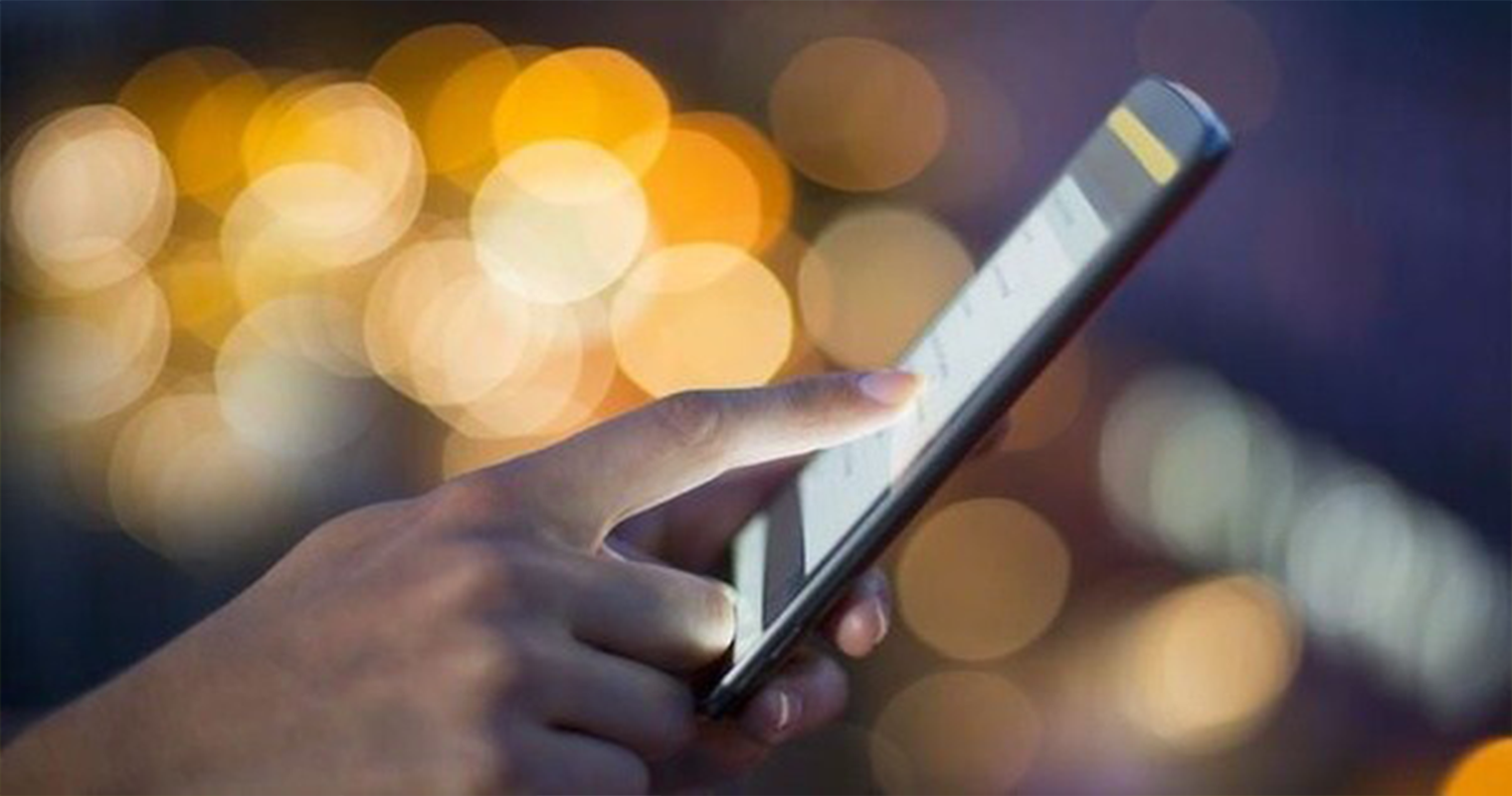 Technology In Hospitality Solution
As a hospitality organisation, you have to constantly engage with the customers to provide good customer satisfaction. This seamless connectivity is provided through the hospitality apps. We develop hospitality apps that enhance the relationship between the providers and users. These are innovative technology solution that resolves customer's queries, problems and provide cost effective strategies to stay ahead of the competitors.

Why we need hospitality mobile solutions?
In today's world, everything is available on our fingertips. If a user want to book a hotel, first thing he will do is to open an app. If he doesn't find the app, he will migrate to your competitors. Therefore, there is a huge risk of losing the existing customers which will decrease the brand image and finances of a hotel. So in today's world, it is highly essential to have an app if you want to stay strong in this huge competition and want to attract customers. For a hotel, customer satisfaction is everything. App provides this facility to provide an enriched user experience.
Customised Hospitality Mobility Solutions
We provide enterprise and customer hospitality solutions. Enterprise solutions assist in connecting different departments of a hotel like housekeeping, laundry, reception etc. to streamline the work process and reducing the cost. This increases agility of the workers and benefits the tourism organizations to get connected with the hotels. Customer hospitality solution helps in better interaction of customers with the hostels, thus improving the user experience and providing customer satisfaction.


Perks of mobility in Hospitality

There are numerous advantages of having mobile app for Hospitality. These are as follows :

 Provides enhanced customer satisfaction
 Book a hotel from anywhere around the world the world
 Real time updates of availability of room, easy check-in and checkout
 Sort out customer queries and problem to improve customer experience
 Scalable according to client's needs
 Reduces hotel maintenance costs
 Augments employee productivity and efficiency
 Better communication and connectivity between hotels and customers
 Improves and expands the brand image

Who we are?
We, Winklix are global leaders when it comes to providing hospitality mobility solution. Our experts are determined to deliver quality apps on android, iOS and Windows platforms. These apps have helped lot of hotels in augmenting their business by generating more revenue. Want to know more about hospitality mobility solutions? Contact us on info@winklix.com and we will help you in building hotel apps for you.
So in case you want to start with the next big project , Contact us now , .or call us at +91-8882-31-31-31 .