Best App Development Company : Bangalore And Beyond
We have assembled the team of design masters, development engineers and testing tycoon to deliver you the most amazing mobile app Development services in Bangalore. They are specialised in their skill and so are you . So let them to their own work , and you can give us some good ideas to make some delicious apps .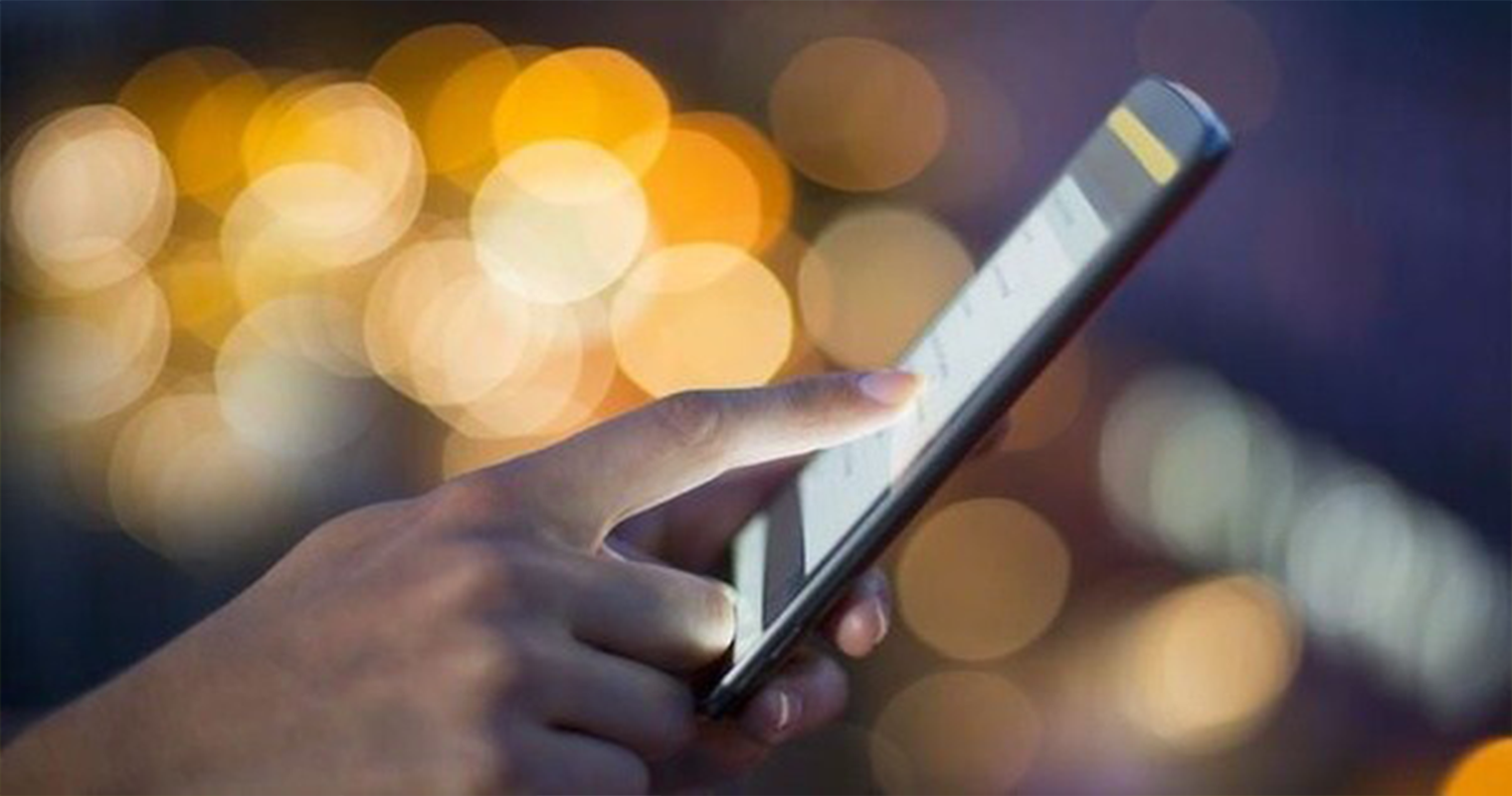 What is Winklix ?
We wake up every morning to create apps that will blow a wow horn in people mind , in such a way that people will love to use it , at the same time it can derive some $ for you , and it can climb on the top of the ladder . There are 1 million iPhone and iPad application are available on the app store . We focuses on building mobile apps Services that user love to drag at their home screens .Our expert team knows what user want and how to exactly build the same .
Money is the life line of every business , and the ultimate motive behind building an mobile application is to make money from app by whatever means it may be . We try to focus on app building in such a way that it can generate over million $$$$ revenue from clients .
We have had the apps that had got featured on Google Play and Apple App Store for over dozen of times , and that is the reason our apps have been covered by each tech publications .



Winklix Entrepreneur

We always welcomes new ideas and challenges to explore the world of endless opportunities . Startups and entrepreneurs , specially the young mind has impressed us a lot , and thus helping us in becoming the best mobile app development company in Bangalore . Our sales team provides exclusive discount and offers for startups to build their dreams first , and then happy pay to us .
.
Our Services
A La Carte Services : We provide customised mobile application development services to satisfy your custom tailor needs . Our skilled team tried to manage full project along with A La Carte services in order to launch the best project possible . We polish app to give it a shine with the help of intuitive design along with top skilled developers to bring life to mobile application .

Branding : Branding reflects your identity . We create a draft concept after reviewing your idea to make the most out of it .

User Experience : You may have a a pre planned mind set for your home page of the app , but laying them out is the work of expert . Expert UI designer will help you to build app that can work beyond wireframes , with best blue prints .

User Interface : Once done with wireframes and blueprints , we formulate UI , in order to give your brand an identity . Now at thing point most developers move on to development . But at Winklix , we add some spices to make it more delicious .

Polish : What comes after UI and UX is polishing your app in the way it deservers . We add on some animations , all details and special touches , obviously in which we perfect in to watermark it as Winklix app .


How Can We Help You ?
So are you crazy for building an app ? Are you ready to explore endless possibilities in app development ? We are here to challenge you to build the best mobile app possible .Whether you are based in Pune , Bangalore , Mumbai , Noida or Delhi , our team is nearby to discuss your ideas .
If you have any unanswered question , or you want to kick start your work , don't hesitate to get in touch ! Our team is ready to give you next big app
. Contact us now !! .
So in case you want to start with the next big project , contact us now , .or call us at +91-8882-31-31-31 .