Life Science and Healthcare Mobility Solutions
We provide life science and health care mobility that helps in providing better health care services to the patients. We bring technologies like mobile computing, wearables and internet of Things in the healthcare sector that assists in maintaining better health of the patients. We build wearable apps that keep track of the current fitness level of an individual. These types of health care app have completely revolutionized the health care organizations. We emphasise on high impact solutions that take care of everyone in the healthcare department. This has changed and improved the lives of people. It makes their life more comfortable and convenient.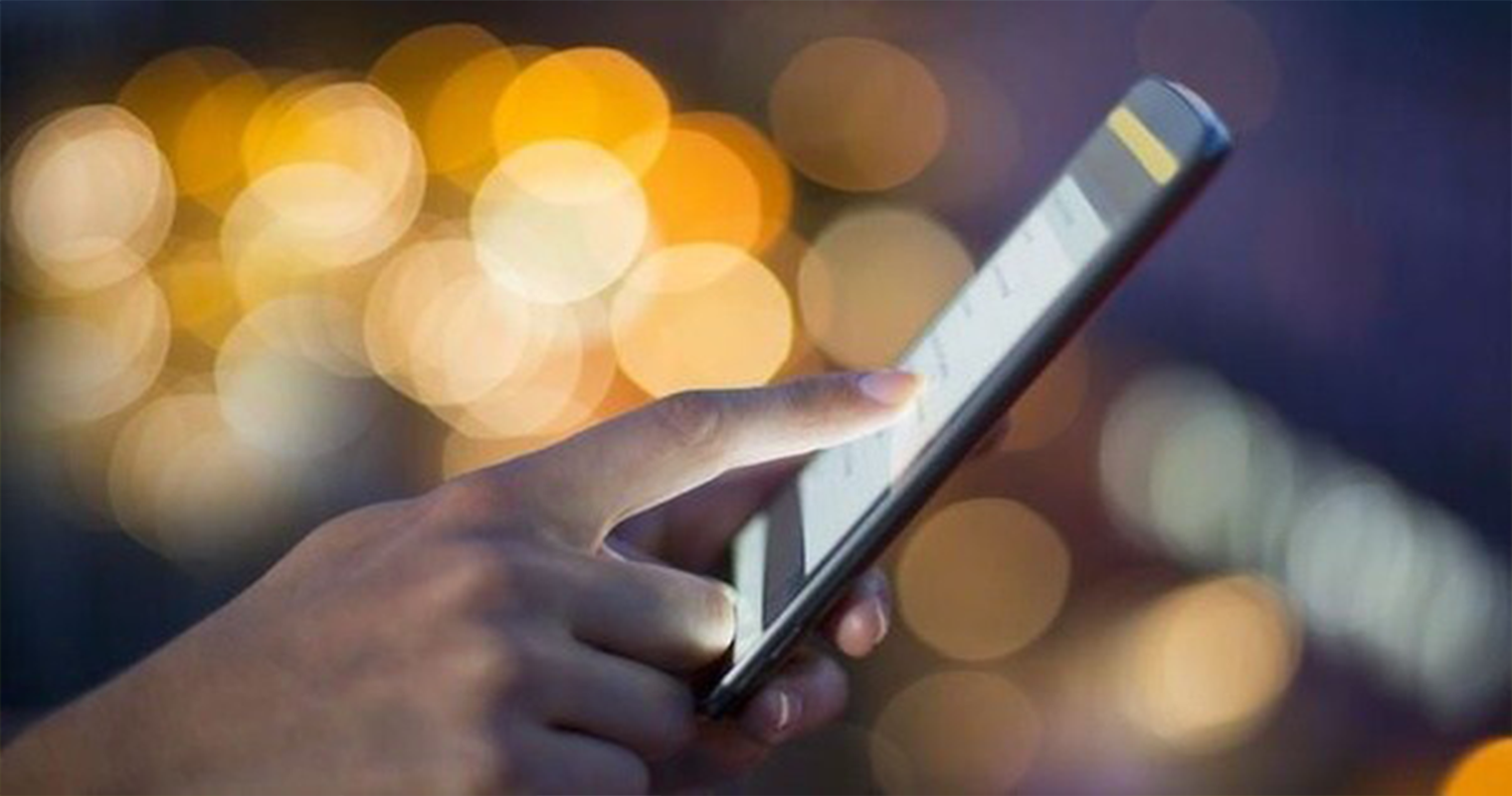 Why we need mobility in the healthcare organization?
With the change of times, the healthcare organizations have taken leaps and bounds when it comes to providing services to the patient. For a healthcare organization, it is very essential to build trust among the patients. If the patient has a good amount of trust, he will come again for the treatment and will refer the healthcare organization to his friends and relatives. These health care solutions has make the hospital operations very convenient, enhanced the success rate of treatment operations. It facilitates the booking of appointments and integrates well with the healthcare instruments to increase the revenue and productivity.

Perks of mobility in healthcare organization
 Helps in taking better care of the patients
 Keep track of the current fitness level of the person
 Provision for booking appointments with the physician
 Assist in enhancing the efficiency and productivity of the organization
 Generates huge amount of revenue
 Reduce the complexity and improves the branding

Our tailored healthcare and life science solutions
We have developed healthcare and life science solution keeping in mind the perspective of the users. Our services are customizable according to the user's requirements. This has made our lives lot convenient. In the future, healthcare organization will be utilizing the maximum number of wearables. So these apps are going to be in huge demand in future. There is a huge market of IoT and wearable apps. Cloud computing has been contributing a lot in the healthcare department. Our apps focus on improving employee productivity and reducing health and safety issues.
Who we are?
Winklix is an award winning mobile app development company empowering businesses of all sorts and sizes. We are technology driven company to fulfil the idea of client into a successful app. We work on both android and iOS platforms. We have a highly professional team who are devoted to build apps well before the timeline. To know more about healthcare and life science solution, contact us on and we will help you in resolving your issues.
So in case you want to start with the next big project , Contact us now , or call us at +91-8882-31-31-31 .