Real State Mobility Solution : Winklix
Winklix has been providing real estate mobility solutions which helps the real estate and construction companies to harness the power of mobile computing, cloud computing, Internet of Things and wearable technology. These are vital solution which improve the workflow and provide real time information. Real estate business is one the most growing business. Embracing the mobile technology will help the business to better collaborate with the customers. This gives you an edge over the other competitors.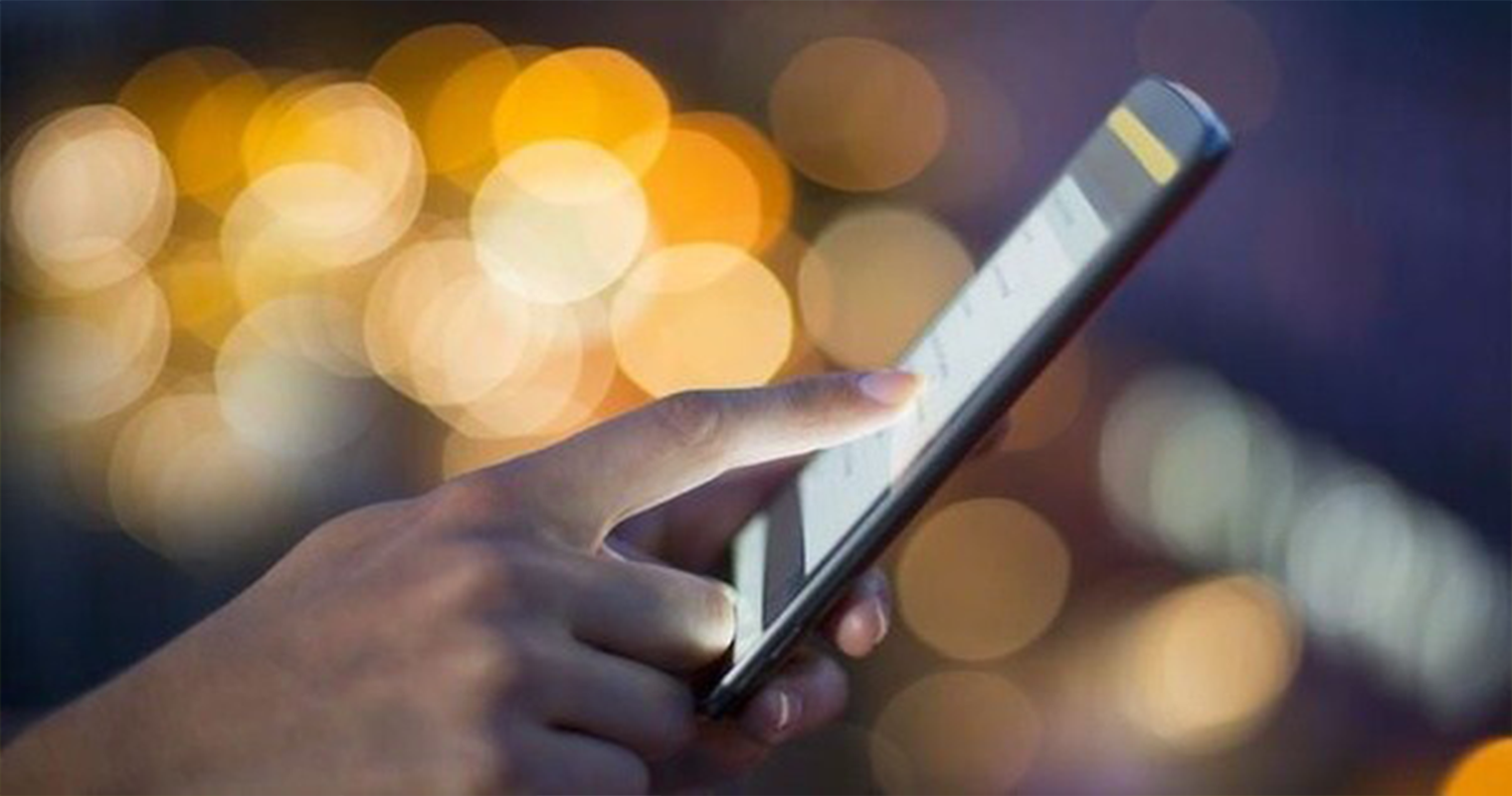 Why we require real estate mobility solutions?
With the changing times, to stand among the best construction and real estate companies, it is very essential to have a solution that helps you in to outshine in this tough market. Mobility apps just provide this solution that ensures that the work is done proficiently and better management of the assets and inventory is done. Real estate companies require mobility apps to reduce the operational cost and boost the productivity.
Winklix Real estate Customized Mobility Solutions
We provide real estate enterprise solution and customer centric solution. As we all know that the on-site works are very important part of any real estate and construction business. Our app provides solution to access real time documentation of on-site project. This will boost fasten the business process and cut down the cost.

Customer is the main asset of any real estate and construction business. So it is very essential that the real estate app provides all the facilities that will enhance the user's personal experience. Our real estate app provides just that. Our app enables the people to take quick decisions and build the brand value.


Advantages of real estate mobility solutions

Real estate mobility solutions have numerous advantages. These are as follows :
 Adaptable to local markets
 Provide efficient workflow and ensures work is done proficiently
 Boost the productivity, profits and reduce the operational cost.
 Instant access to valuable data is available
 It delivers relevant and required information
 Make things simple for clients as it has a very convenient user interface
 It simplifies the complexity of real estate domain
 Provide all the important information regarding real estate
.
Who we are?
Winklix is an award winning app Development Company. We have developed many real estate apps that have assisted the real estate and construction business to boost and expand their business. Our developing and designing team is highly skilled and determined to build top-notch app for you. We are the best real estate mobile app development company who interact with the clients and keep them updated about the progress of their app. Want to know more about real estate app Development Company, contact us on info@winklix.com Contact us now !! .
So in case you want to start with the next big project , Contact us now , .or call us at +91-8882-31-31-31 .