Mobile App Development Company : NYC
Mobile App Developers In NYC
Winklix is leading mobile app development agency in New York . We use to create mobile app's that user will love to use and make it as a part of daily routine . Our Developers , Designers and Strategist works hard so that our clients can sit back and have a pizza party , and enjoy the final product .
At Winklix , we work along with our clients to closely match their vision through agile development process . We always focus on creating eye catching iOS and Android apps . We always prefer UI/ UX design right from scratch , rather than using templates as short cut methods .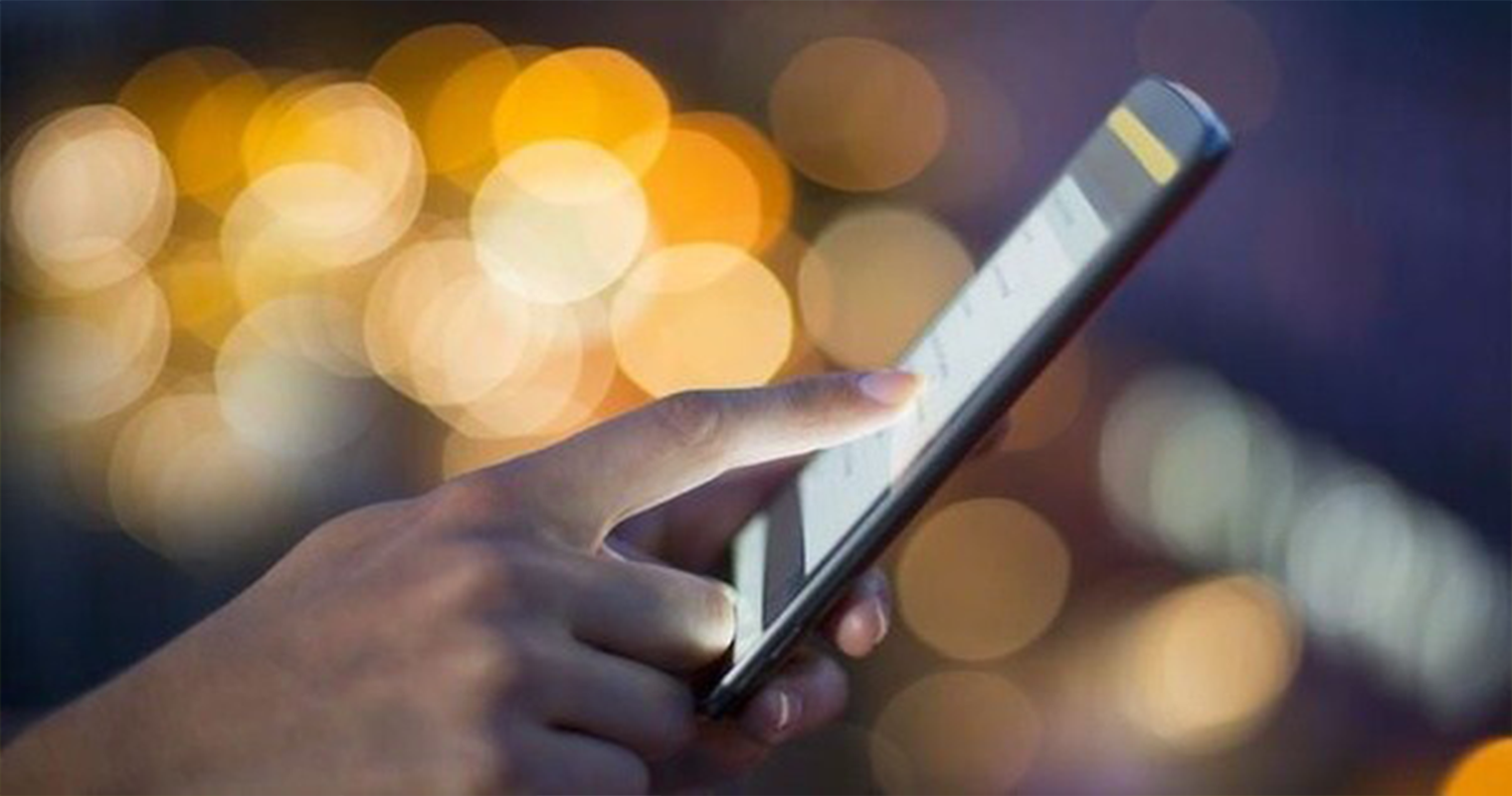 Mobile App Development Done Differently In NYC
We love developing apps for both startups and enterprise companies . Our sales team approaches every project with valuable consideration and thought process , no matter whether it is big enterprise project or a startup company mobile app development . As an mobile app developer in New York , we work with the passion of New York love and identify it . Still don't believe us ? Check out our portfolio .

Every Winklix project does not start with just saying "yes" , instead we hear client pitch and use our expertise to develop an eye catchy apps , in such a way that your strategy of app development fits best in the market . We focus on creating clear user experience so that user can get clear journey of the app in the very first phase . We can assure you no other agency in NYC will take this approach to make your app stand out in the crowd. Our business development manager ( BDM ) are experts in serving B2B high level executives as well as startups .

iPhone App Development
At Winklix , we have a long history of making our clients happy by turning their ideas into desired dream products . Our NYC office has well experience team of strategist , sales person , designers and developers . We always try to feed our customers with delicious food in customised way so that it can cater to each client's specific needs .
The very first step as soon as we get the project is proper planning and organising . Once we are all set with goals and deadlines , Winklix engineers tried to deliver the viable product through agile method . We perform a tight security check at every step of building the app and gets feedback from the user before moving on to next step .
Right from starting to ending Winklix iPhone app is made with utmost care and talent technologies . When it comes to designing , development and marketing , Winklix is always know to be best agency in NYC for mobile app development.

Android App Development
Apple's App Store is not the only market that has amazing apps now a days .With the worldwide growing market of Android users exceeding two billion , Winklix works alongside for designing and development of for apps for Google Play Store . We believe in the concept that if people love to use application , then it can be known as good product .
So apart for leaning only on iPhone apps , our NYC office also has talented team for Android App Development also .
Contact us now !! .
So in case you want to start with the next big project , Contact us now , .or call us at +1-609-318-3218