App Development Company : Winklix
How Much It Really Cost To Develop A Mobile App ?
The total revenue by 2020 from mobile apps are expected to be $ 189 million . Seeing this , hope you are eagerly waiting for mobile app development for your company . Also the mobile apps act as a customer engagement tool , together with revenue generating tool , thus helping business to achieve an outstanding growth .
But to stand out in crowd you need an unique app . Unique app can be built by a good mobile application development company , but wait a minute , a good mobile app development company will also charge you good bucks . So before building an app , you must have a clear understanding of the factor that can affect the app development cost .
Before approaching a mobile developer , you must know what factors affect the cost of the mobile app development . It may depends on platforms you want to choose to build your app on , type of design you want , and features and technical specification as required by you in your app .In addition to these factors , the app cost may also vary on choosing between freelancers or app development company .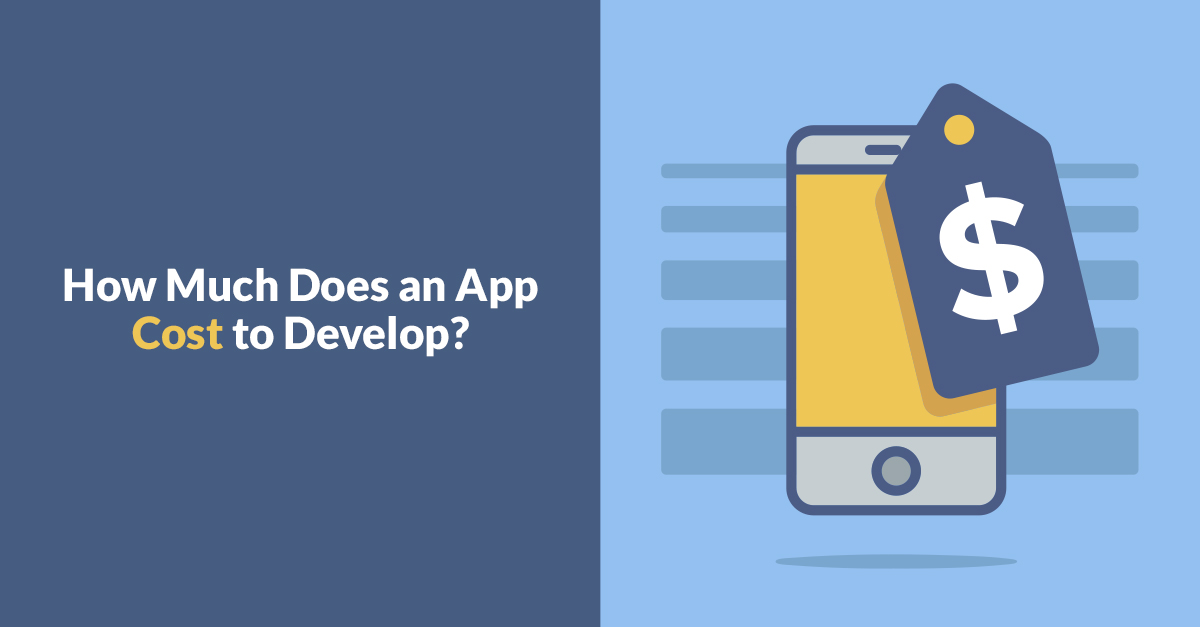 Which Business Model Suits Best For App Development ?
Fixed Price : Fixed price model is usually suited for small business organisation where cost in known in advance with the app features and functionality is defined as required .
Hourly Basis :In this the cost is calculated on hourly basis , usually suitable for large and long term projects .
Dedicated Team : In this app development cost is calculated on number of resources deployed on project . It is usually suited for large business organisation where the featured of the app is not pre defined , and necessary add ons may be required on regular basis .
Which Platform To Choose From ?
Two most famous platform know are Native App platform and Cross-platform app . Native app are those that are build specifically for individual platform , for instance say android or iOS . Cross platform apps are for all the platform at once using HTML5 and Javascript .
Native platform can be chosen in case you want to offer better user experience , you have a really good budget , and have time to build app for each specific platform .
Whereas Cross platform app can be build specifically in case you are low in budget , and want to focus on all platform at once .
Want to know more about Hybrid and Native Application , you can refer our article for detailed info .
Who Is Better : Freelancers Or A Company ?
Developing an mobile application is not a one person job , it required a designer , a developer and an backend expert who can generate API's . Secondly hiring a freelancer may put you at risk due to lack of work ethics , miscommunication and timely completion of project . App development is not like goods , which once sold will not be taken back or exchanged , instead it requires continuous development process to add on features in it , and to develop as per the market demand of the consumer . So in our opinion , you must go on with mobile app development company to boost start your app development project .
Things To Consider Before Developing An App ?
User requirement : Customer is the ultimate user of the mobile application , so your app should be more biased towards your customer instead of proving features and adding on things may may be beneficial for you .
Choosing right platform : Going on for both the platform are beneficial , as now a days users are using both Android and iOS . While the consumer for Android is more than iOS , but you can get good number of customer in iOS .
How To Evaluate Mobile App Development Companies
The best app development can be chosen by listing their office , so that you can actually get an idea about what exactly is their team strength , where they are standing , how much apps they have built till now , and the most importantly the design they has delivered in their previous application . You can get an idea about all these things by checking their portfolio , asking them for their client references , and talking with their development team of their expertise knowledge .
Features And Functionality That Can Impact App Cost
Simple Mobile App
Simple mobile app is intended for simple informative purpose , and also it does not require any API's implementation . The simple App may include UI and UX component . The android app may cost $ 5000- $10000 and iOS may cost #5000-$10000 , which may take 2 month to develop .
Database Driven App
Database driven app may include customer sign up , product list , real time chatting , payment gateway , backend server and so on . The Android and iOS cost for these kind of apps may vary between $10k – $40 k which may take 6 months to develop .
Fully Dynamic App With CRM and ERP :
Fully dynamic app is similar to database driven app , with using external information . It also included the app that may be used in industry by employees of the organisation for ease of doing work . The cost ranges between $ 60k – $80 k for android and iOS platform specifically .
So you must have got an idea about the cost of mobile app development . If it suits your pocket and you want to build an app from best app developer , you can contact Winklix , who is having experience of more than 500 + app development and 1000+ clients worldwide .