New York SalesForce Consultants
SalesForce Consultant New York
A Customer Relationship Management (CRM) software can aids you with providing the best source of information about your sales and customer service information . A CRM is a proven tool which helps you with recording as well as keeping track of customer and sales data . At Winklix , we help you with maintaining the relationship between sales team and your customers and hence we are known to be best salesforce team in New York City .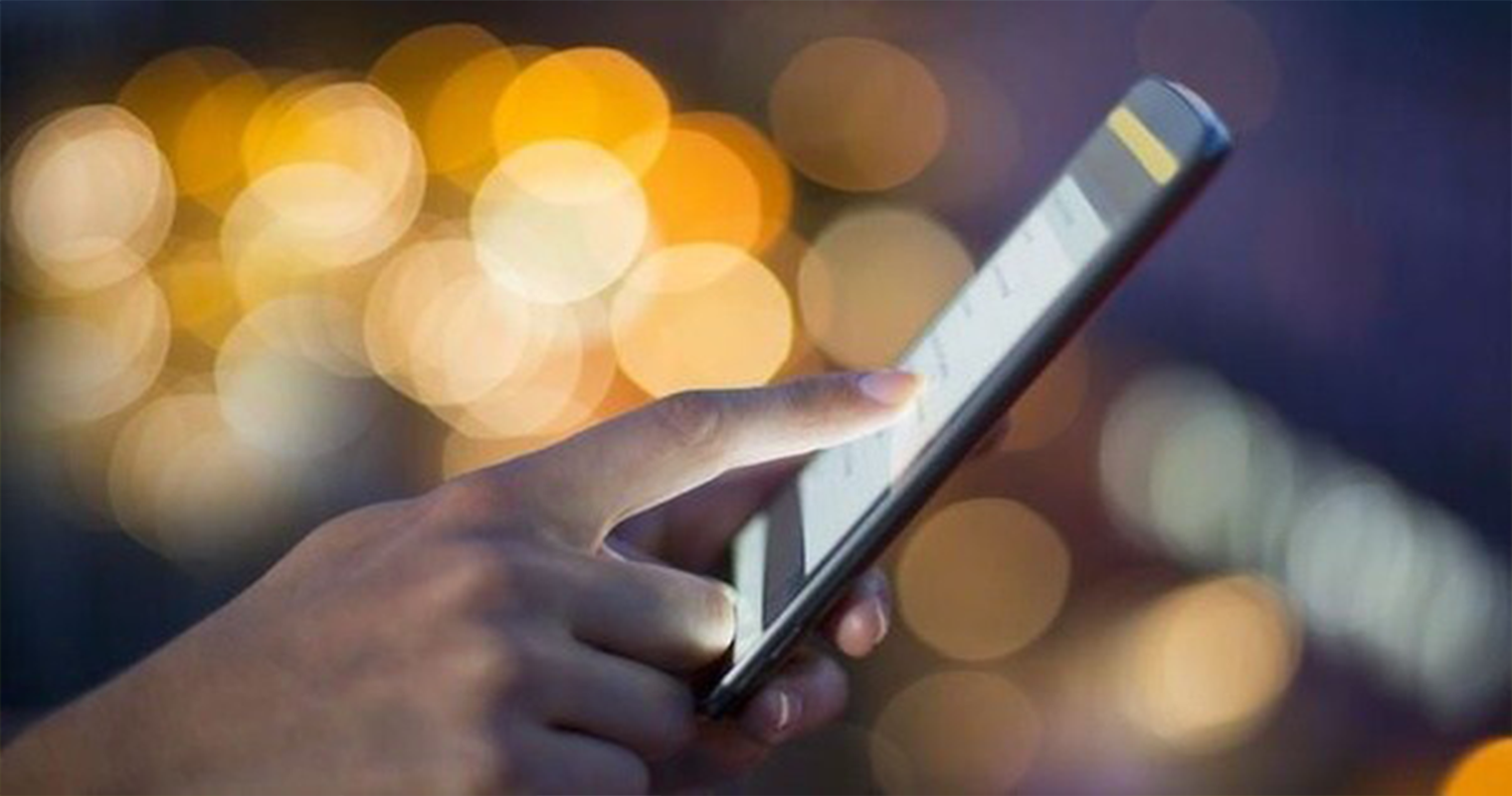 SalesForce NY
SalesForce CRM provides best in class SaaS solutions in online web based environment enabling connection between customers , partners and employees to grow and create business opportunities together . Winklix provides SalesForce CRM development solution as per the custom demand of industry specific customers that empowers companies to automate sales process by way of marketing automation . There are endless benefits of using a SalesForce CRM , and the most important being enhancing the customer relationship experience . In a city like New York , SalesForce is a need , rather than choice .SalesForce provides endless opportunity in its CRM which is not limited to pipeline measurement , customer analytics , and marketing automation . Winklix provides SalesForce customisation service so that you can get a wider range of services and solutions as per your desired industry needs .
New York SalesForce Flexibility
The reason being why SalesForce has gained huge popularity is due to its flexible offering of CRM solutions . A SalesForce solution in NY offers solutions as demanded by different business needs which is also easy to install across all department and at the same time also facilitates integration with third party solutions . The best part is SalesForce CRM is totally cloud based which enables business to access data from anywhere and thereby get a chance to manage sales activity more effectively , saving time , money and efforts .
SalesForce And New York Integration
SalesForce CRM facilitates user to work in more efficient environment which also increase the part of whole customer lifecycle . In a city like New York City , wherein the life of people is so busy , only a business. owner can know how important is to regularly connecting with customers . SalesForce has multiple modules integrated in its CRM . The most famous of being is marketing module which enables developing multi channels campaigns . The other important tools being analytics and reporting function which gives company ability to maximise campaign and get best out of them . Contact us now !! .
Why Is Winklix Different ?
We believe is customer first approach . Our employees love working here and our clients loves the working with us . We follow the right mythology to drive real change for your business . If you are dreaming for the product , we can assure we can build it . Our in house team compromise of strategic advisors , technical implementation and other managed services in order to achieve the maximum value with SalesForce platform . Just dream for the solution and we can assure you we can build the same for you , and that is why we are known to be true industry leader