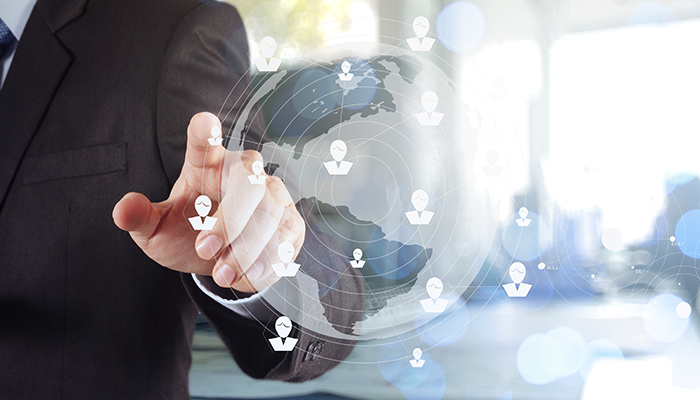 COMPANY
Winklix houses a team of web design, web development, and online marketing specialists with over 15+ years of combined experience to offer you the best in web solutions and online marketing services. We listen to you and help you execute your goals — making you more agile, competitive, and profitable. We are your Web Department at work.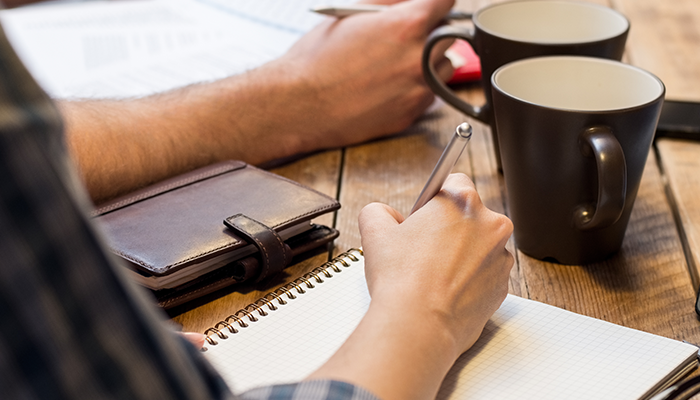 OUR STORY
Founded in 2014, Winklix was created to offer revolutionary web solutions and online marketing services to growing and mid-sized business. During the first few years, the company made a gradual shift from being a local, Delhi,India-based operation to a company with global reach, taking on larger clients as the company itself has grown.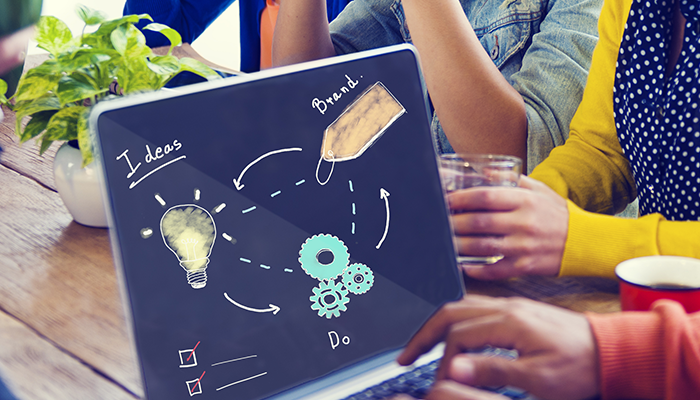 OUR MODEL
Our web solutions and online marketing services are designed according to our Web Department model. This model has been successfully applied to a global portfolio of clients across all verticals. We take great pride in the multiple patent-pending software applications we have built, as well as our award winning e-commerce sites. Winklix has evolved from being a local e-commerce solutions provider to a respected, full-service web solutions firm.

We focus on offering revolutionary web solutions and online marketing services to small and mid-sized businesses. The company is a proud partner of resellers and service businesses throughout the nation and is America's most trusted Web Department.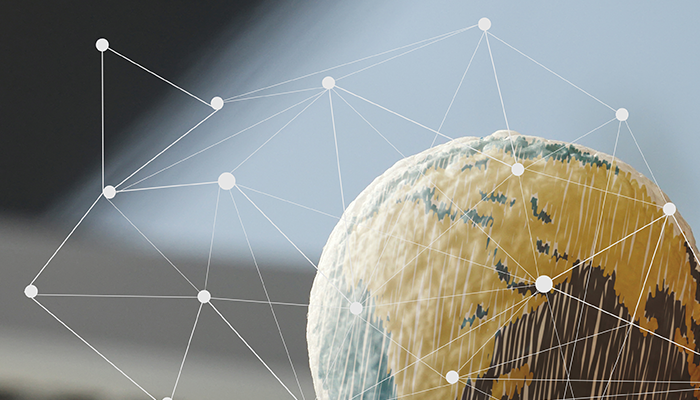 OUR PHILOSOPHY
Winklix is about people. Our clients, partners and employees are the center of our business. Our team works hard to achieve success for our clients, because when their company succeeds, we succeed. Transparent and open communication guides every step of our business, before, during, and after a sale. We strive to market products and services that fulfill our clients' needs. By fulfilling our clients' expectations, we aim to create long-term relationships.