Web Video
Video is 53% more likely to appear in a front page Google result, and video in universal search have a 41% higher click through rate than plain text. This makes video a powerful tool that helps websites.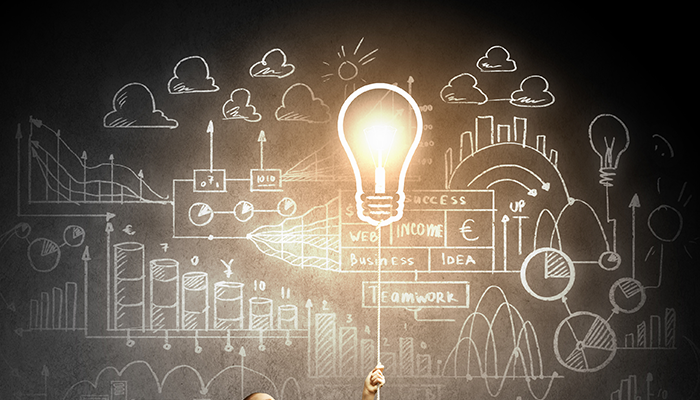 Cost-Effective
You'll be surprised how inexpensive our service is compared to others out there. Not only do we deliver professional looking videos, but we provide a great value.
Motion Graphics
Do you have a message with a ton of data or statistics? Our production team can take your idea and translate it to a motion graphic video. It's a great way to narrate your story without you needing all the other moving parts such as a video crew, actors, signed releases, etc…
Increase Effectiveness
Among other forms of marketing, online video greatly improves email marketing effectiveness. The number of marketers planning to use video in email campaigns has increased 5x in the past year (Implix 2010 Email Marketing Trends Survey). This is because videos are pervasive, valuable and an integral way of communicating a variety of messages to customers.
Discovery and Engagement
Today, customers are only interested in engaging and interactive content. They expect content to be highly intelligent, intuitive and useful. Online video delivers all of that in a quick and concise way. It's less expensive than TV yet still offers editorial and production values that are just as high. It's an innovative, engaging and non-intrusive way of marketing to your customer.