Best Website Designer & Developer In Delhi
Building web applications requires more than just development and programming skills, it takes planning , strategy and a correct coding language to build the same using latest technology. Our team of analysts works with you to outline the business rules that are relavent to your project. After an in-depth prototyping phase, our project managers then work with experienced developers to get the project of the ground, emploing best practices in software development such as Codeigenitor or Laravel . We do use sql or mondo DB in case require for handling large databses . We have inhouse team for delivering all you requirment , right from designing a website to development of a website on core or framework .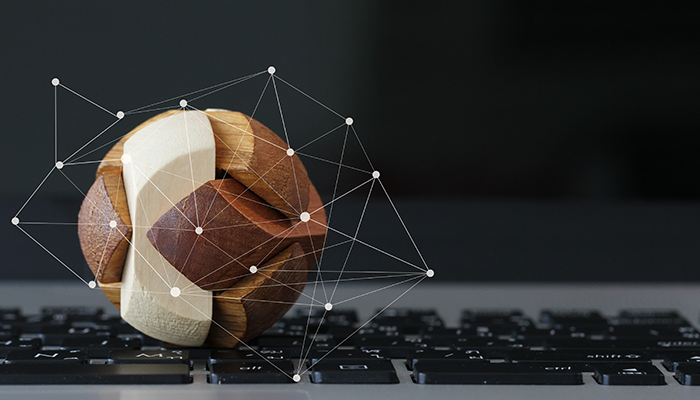 Business Analysis
Our team is trained to understand the ins and outs of how your application can best reflect your business model. Whether it's developing a custom e-commerce site, our designing strategies for generating ad revenue through your app, we help make your project work for you.
Prototyping
Following consultation, we start working on the design. We create interactive prototypes that allow our clients to navigate through all aspects of the user interface, user experience, and functionality. This step is commonly overlooked with mere mock-ups or wireframes that are static. By providing an interactive portal to a client's project, they are able to get the full experience before the coding begins.
Project Management
At Winklix we understand this crucial component and assign a dedicated project manager who takes the time to understand all aspects of a project to ensure that the desired solution is delivered. Additionally, our cutting edge project management tools give clients access to see the status of their projects at any stage in the development process.
Development
We employ an agile software development lifecycle to offer flexibility that is necessary in the digital marketplace while incorporating the best technologies to ensure clients' objectives are met efficiently. Clients can choose from major platforms and software programming languages that are required for their project.
Testing
All projects go through a rigorous quality assurance phase which includes both manual and software based testing tools. This combined approach ensures both usability and code-level quality for clients' web and mobile projects. In addition, our project managers use specialized software to ensure that there are no issues with the code. We check each project for compatibility so they are optimized to perform on any screen.
Deployment
Once a client's solution has gone through all the steps of our process and is ready to go live, we provide the support and marketing to increase online visibility for the project. Depending on the client's goals, we can assist in running a Search Engine Marketing (SEM) campaign, provide Search Engine Optimization (SEO), or launch a social media campaign across all of the major platforms. This ensures that a client's project will be seen online by the desired audience.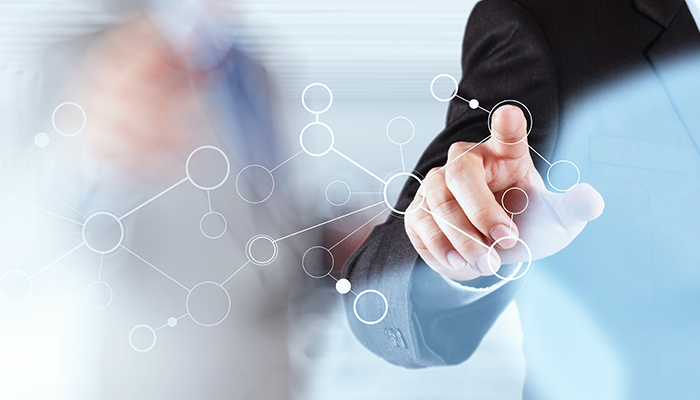 Project Management
Using Scrum, an agile software development framework for product development management, we employ a holistic strategy where our development team and project managers work together towards a common goal. This strategy is all about how our team can best adapt and respond to the needs of your application. We employ software development life cycle (SDLC) models to understand and execute a phased rapid development approach to your project.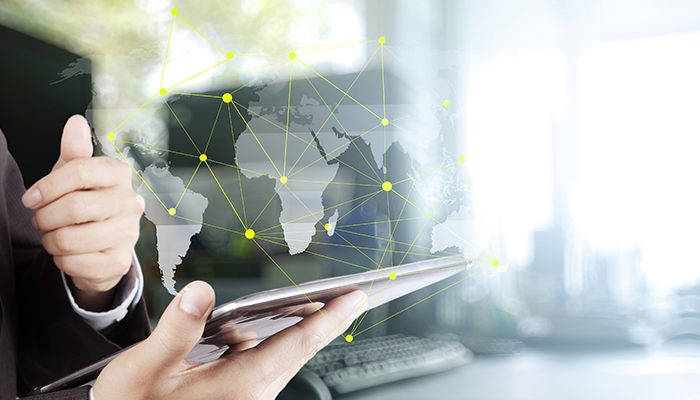 Technical Expertise
In addition to experienced engineers and designers, our team includes data scientists and marketing specialists that can lend key marketing insights and custom analytics to support the overall success of your project. Our technical proficiencies include:
C# - Preferred for .NET develoment, C# delivers increased speed and high performance
C++ - This language is implemented in most hardware operating system platforms
PHP - Incredibly powerful, PHP helps ypur applications run faster
JavaScript - This is used to create a rich user experience
AJAX - By sending and displaying data from a server without effecting the existing display, AJAX helps reduce load times
Objective-C - An object oriented programming language, preferred for Apple products
ASP.NET - Developed by Microsoft, this web application framework is intended for the development of dynamic websites, web applications, and web services
MySQL - MySQL is an open source relational database management system that allows multi-user access to myriad databases
HTML5 - The primary markup language for creating web pages. HTML5 also includes awesome APIs, such as user geolocation
CSS3 - While not a programming langauge, CSS is used in front end development to make your site look pretty